Text or call for an appointment on 0411 622 445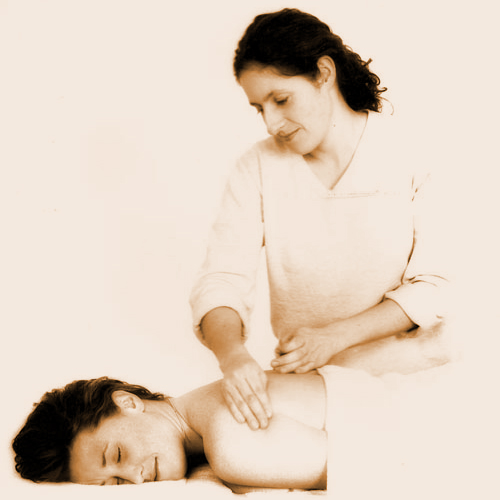 Melinda Dillon - Owner - Massage Therapist
Qualifications:
Associate Diploma of Health Sciences
Advanced Diploma of Naturopathy
Traditional Thai massage and cupping certificates with Bruce Bently
Sports Trainers Association
Sports Massage
Types of massage include…
Relaxation Massage
Deep tissue Massage
Sports Massage
Pregnancy Massage
Cupping
Reflexology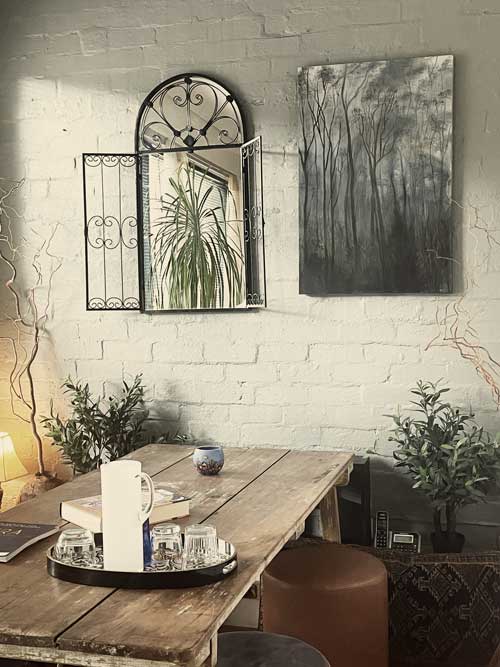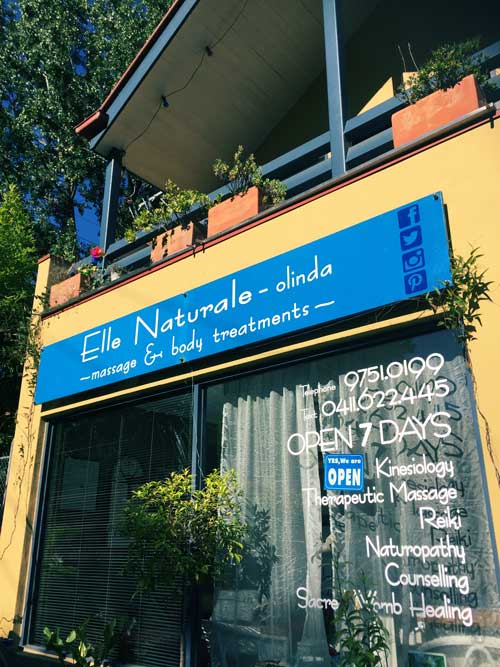 At Elle Naturale we are passionate about healing and helping people bring a sense of peace to themselves.
We aim to Enrich…Enliven…Restore…
Melinda Dillon (owner): is a qualified Massage Therapist with a dedicated lifetime of massage experience and is also a qualified Beauty Therapist and Naturopath. Having had massage rooms in High Street, Armadale and running juice fasting retreats on the coast, Olinda has been her home for the last 20yrs. In Olinda she has worked alongside her husband who owns Como Cottages.
Melinda has always been interested in massage as a way to heal the whole body and absolutely loves it; Health & healing is her life! She started Elle Naturale Olinda massage spa 8 years ago as there was nothing else in the area that jumped out at you to say "here is a place to get a good, proper massage". It is a place where locals, day trippers and people staying in accommodations on the mountain can guarantee a really effective treatment.
The rooms are warm and cosy and the reception area is sun soaked which provides the perfect space to relax & reflect for a few moments before or after your treatment.
Couples can choose to go one after the other or have their treatments together ~ subject to availability of the other massage therapists.
You can call to make a booking or text your preferred appointment time to 0411 622 445.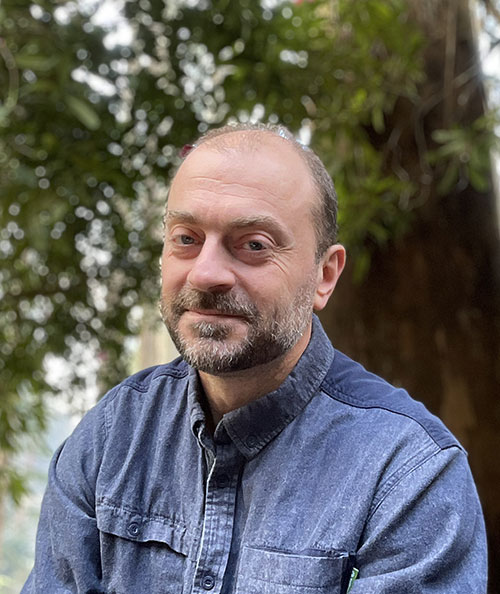 Counselling, Past Lives, Guided Meditation and Inner Awareness with Jason.
Everything starts with awareness, and to achieve awareness we must be centred. Our minds, our energy fields, our intuitive senses and our emotions must all be in alignment for sustainable strength and peace.
I offer personal sessions where my years of counselling experience and intuitive insight work hand in hand to help you become the best version of 'you' so you can thrive and be happy.
I have been practising and instructing on areas of inner awareness, guided meditation, emotional wellbeing and intuitive development for 27 years.
I also work in-depth with your past lives and your future timeline to help you understand who you have ever been. I gain meaningful insight into where your pathway of life is taking you, and how to make your future the best future it can be.
For those who experience other-worldly phenomenon or need help with the afterlife, I have investigated and worked with the paranormal for over 20 years. Combined with trained insight into the etheric worlds, I can help you with answers and energy matters.
Call, email or text for an appointment or to ask a question:
Contact Jason: 0411 065 780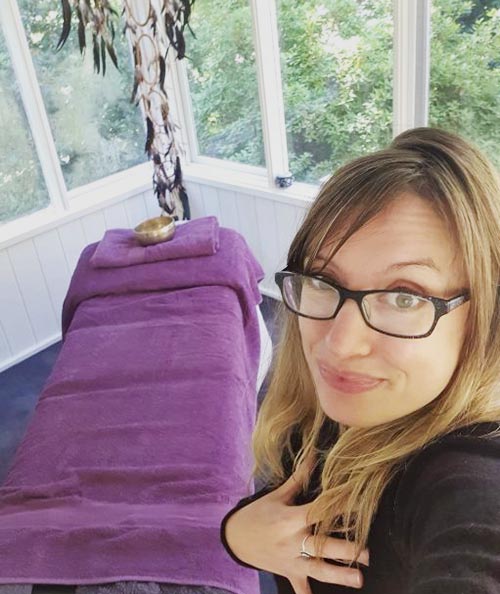 Yanicka - Massage, Reiki and Tarot
My name is Yanicka and I am feeling so blessed to be working alongside this amazing woman Melinda in her beautiful space, Elle Naturale, Olinda.
I am a local Mumma, you may have seen me around with my 2 daughters Olive & Penelope, running kids Yoga classes, offering Massage or having a good old chin wag one of our many beautiful cafes around the Hills for the last few years.
I have been in the bodywork industry for a little over 15 years & have studied Swedish, Remedial & Cupping Massage as well as Aromatherapy, Tarot, Vinyasa, Yin, Kemetic & Rainbow Kids Yoga & currently on Reiki Level 1 & 2 Journey.
Looking forward to offering my services here & deepening connection with this beautiful community,
Love Yanicka.